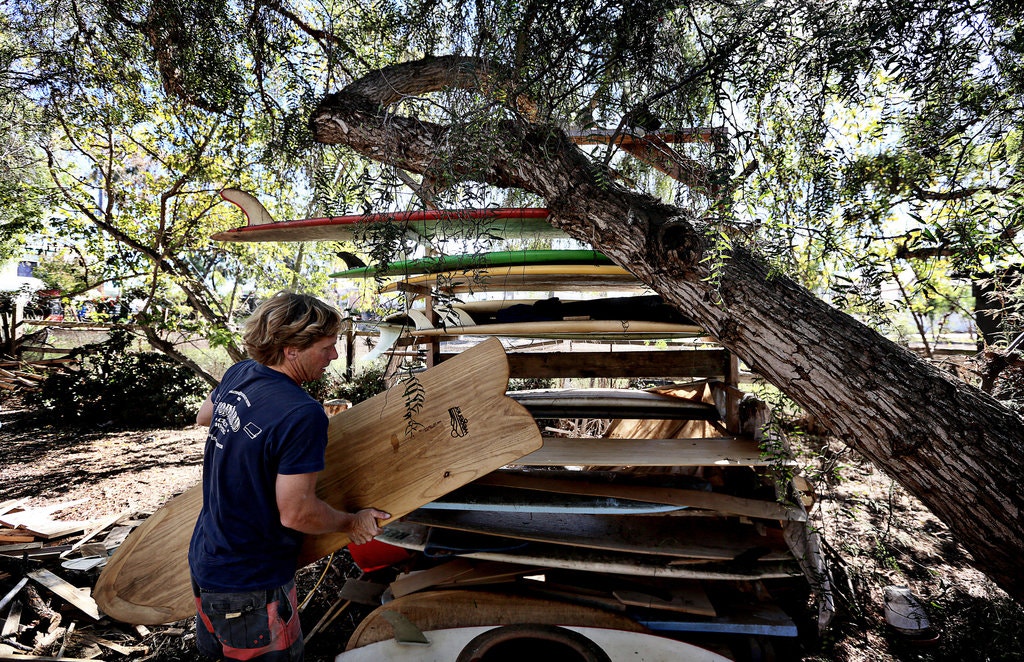 ABOUT JON
Jon Wegener grew up, began surfing and shaping in Southern California. He has been shaping since 1987 and has dreamed of doing nothing else except surfing and shaping ever since.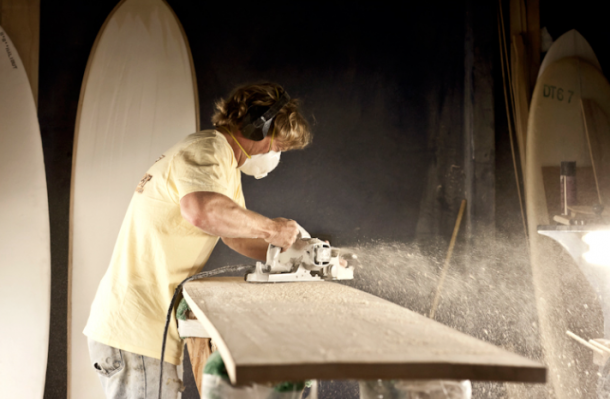 CRAFTSMANSHIP
Jon loves to make and ride a huge variety of surfboards. Depending on the surf conditions he rides anything from a finless wooden alaia, to a "traditional" fiberglass noserider, or a progressive shortboard.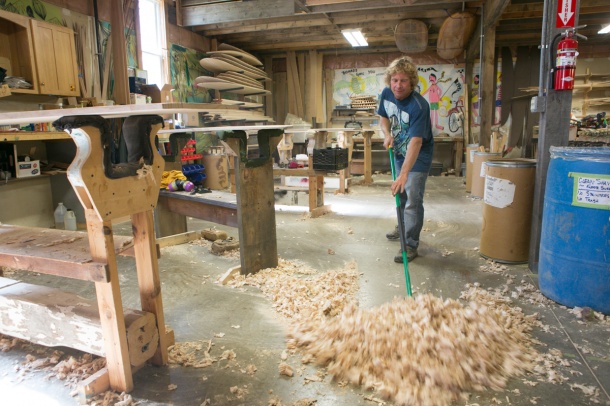 SUSTAINABLILITY
Since Jon began working with wood, he has not only looked for ways to combine his two passions, he has strived to make his regular surfboards "ASAP" (as sustainable as possible).